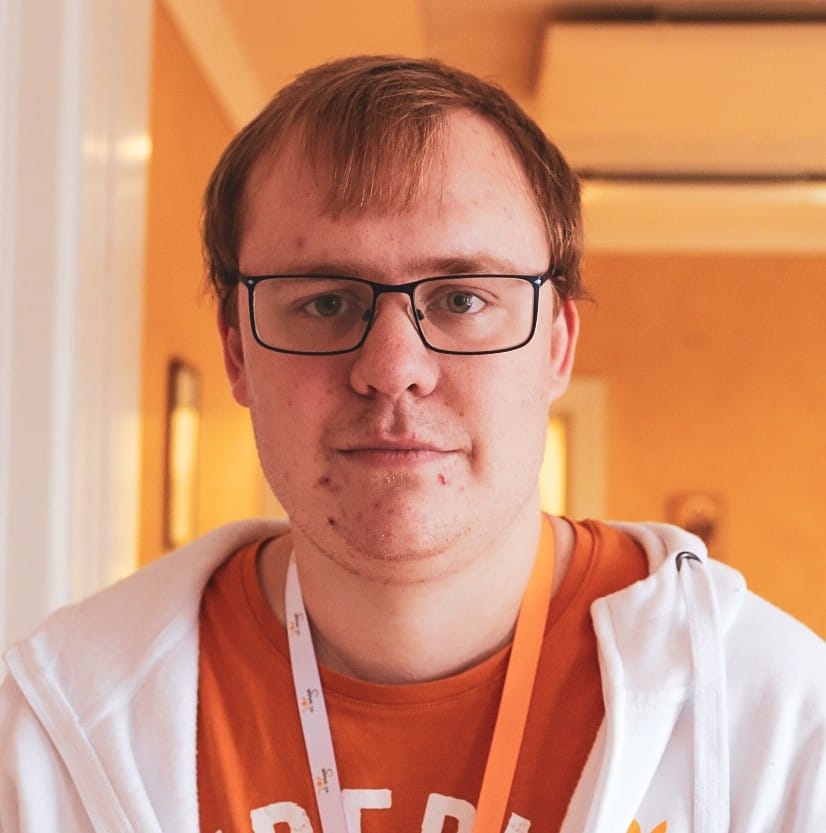 Hello. I'm a 25 year old IT-technician from Sweden.
Education
2011 - 2015
Grillska Gymnasiet
IT at Grillska gymnasiet in Västerås, Sweden.
Employment
2019-
Mitac Elektronikmontering AB
/ Electronics tester & IT-technician
Testing circuit boards and handling internal IT.
2018-2019
Onedotzero
/ IT-technician
IT-technician on a project for unemployed people. We do digital services and media production.
2016-2017
Westerlundska Gymnasiet
/ IT-technician
Did help the schools electricity program with the IT equipment to make sure it was ready for the students.
Summer 2013
Roligaste Sommarjobbet
/ Entrepreneur
I got to start up my own summer company and have work for it 4 weeks. I did a startup Föreningsdriv, a web service for non-profit organizations.
Summer 2012
JB Gymnasiet
/ IT helpdesk
Worked in the School IT helpdesk with my classmates. We had partial responsibility for IT environment at school.
---
I use
Windows server
Linux
Networking
Ubiquiti
PHP
Address:
Sweden

,

Enköping

,

Hornugglegränd 5
Email:
Linus@odenring.se
Phone:
+4676-0153 820